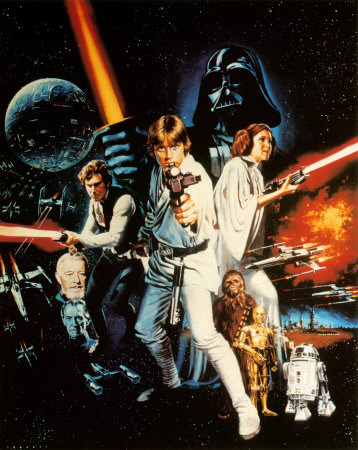 Hi all!
I was contacted by CSN Stores, who have offered to host a giveaway on my blog!
If you haven't heard of CSN, you should check them out; they have pretty much everything. Anything from backpacks and bookshelves, to clothes and shoes, to kitchen supplies and furniture - even
wood swing sets
.
The prize is a $20 gift card for any CSN store.
To enter the giveaway, just leave a comment on this post with your email address and favorite line from Star Wars (and if you don't like/know Star Wars, do your best to make me laugh). One entry per person.
I'll randomly pick the winner
on Sunday, March 6th
um, when I feel like it! Due to low participation, the giveaway has been extended.